Empowering Foreign Entrepreneurs: TandemLaunch's Start-up Incubation Program Fuels Innovation and Growth in Canada

Arya Ahmadi Lari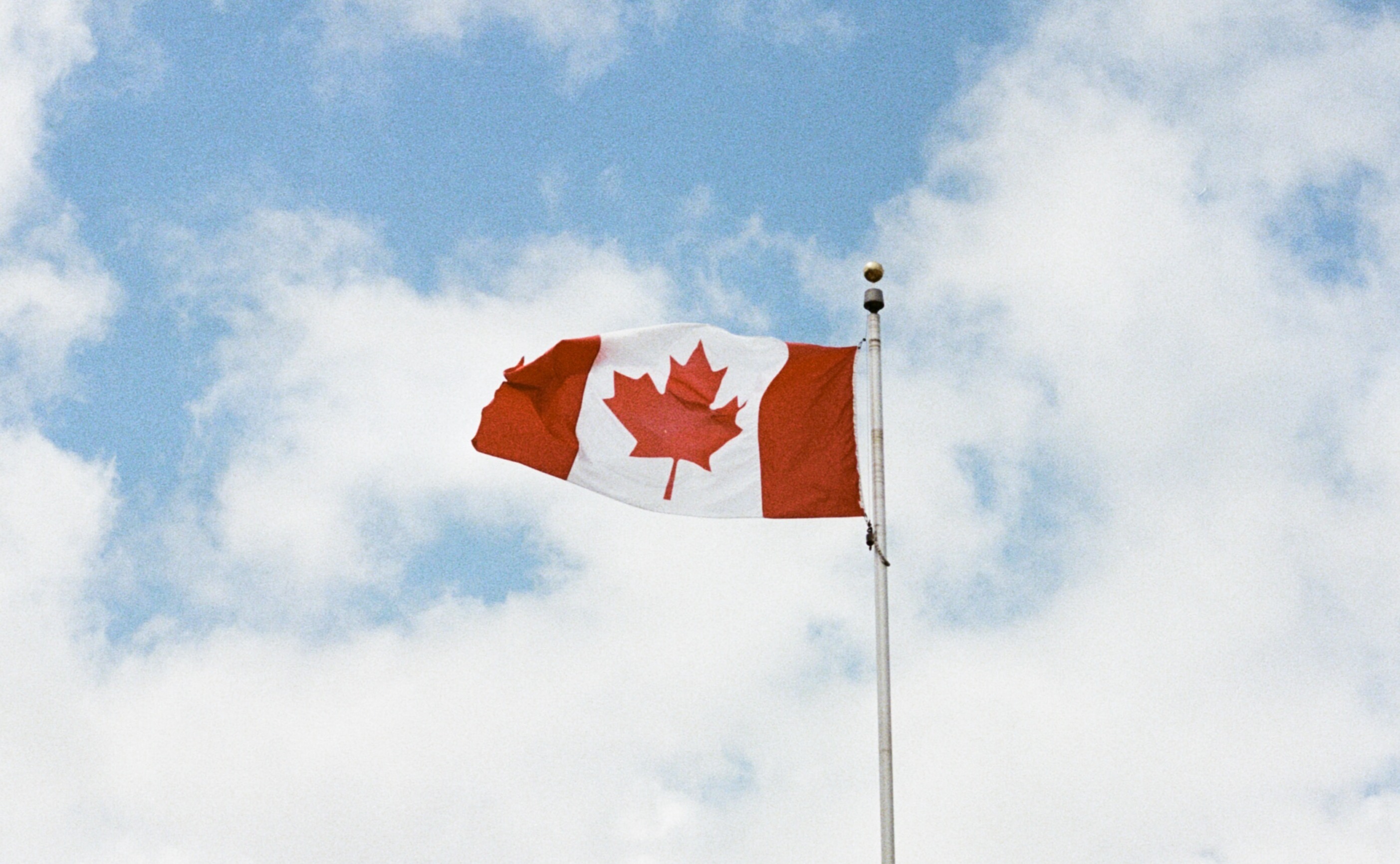 The Canadian Government has unveiled an exciting opportunity called the Start-up Visa (SUV) Program, offering ambitious entrepreneurs like yourself the chance to create a start-up in Canada. And guess what? TandemLaunch, a Venture Capital Fund and Start-up foundry based in Montreal, can help you make your entrepreneurship dreams a reality.
Start-up Visa Program Details
Let's dive into the details of this groundbreaking program. The SUV Program allows foreign entrepreneurs to settle in Canada by creating a start-up and receiving support from a designated Canadian venture capital fund, angel investor organization, or business incubator for their start-ups. For a comprehensive overview of the program, feel free to check out the full backgrounder provided at this link.
The Role TandemLaunch Can Play
TandemLaunch, as a venture capital fund, is poised to play a crucial role in helping foreign entrepreneurs create a start-up in Canada and relocate through the SUV Program. Our unique Entrepreneur-in-Residence (EiR) program is designed to empower technical entrepreneurs, specifically those holding a Ph.D. or master's degree in any technical field, to build start-ups centred around a disruptive technology.
When you join our EiR program, you gain access to an unparalleled ecosystem of support. We leave no stone unturned in providing comprehensive support at every stage of your venture, ensuring you have the resources necessary to bring your vision to life. With our pre-seed financing exceeding $600k and the guidance from our dedicated team of experts in engineering, tech, business development, and administration, you can focus on what truly matters: building tangible products and services for your start-up.
There's more! At TandemLaunch, we go the extra mile to nurture your entrepreneurial journey. Throughout the process of developing your start-up, you and your team will receive invaluable coaching, mentorship, follow-on investment, competitive benefits, and a modest stipend. These day-to-day support systems are designed to ensure your start-up not only survives but thrives, equipping you with the confidence to navigate the challenges that come with entrepreneurship.
Timeline and Explanation
Now, let's talk about the timeline and what you can expect. Our EiR program's recruitment process consists of two interview rounds, followed by a final panel interview. Once you've successfully made it through the selection process and been accepted into our program, we'll assist you with the necessary immigration procedures and request that you relocate to the vibrant city of Montreal, located in the province of Quebec. Upon arrival, you'll gain access to our extensive database of technologies, all of which have been validated by leading industry players. During the exploration period, you'll receive a modest stipend to cover your living expenses. You have the freedom to choose a technology from our database or collaborate with our tech team to identify a more suitable option based on your background and expertise. Once you've made your selection, you'll pitch the chosen technology to our executive team, who will then unlock the $600k+ funding required to support your project.
Take Action
Excited yet? We thought you might be! To delve even deeper into our program, you can learn more on our website, or if you're ready to take the plunge, go ahead and apply using the form below for an expedited process. The application window for our EiR program is limited, and spots are filling up rapidly. So, don't hesitate! Take action now to secure your spot and set yourself on the path to entrepreneurial success in the world of start-ups.
We can't wait to welcome you to TandemLaunch and help you build an incredible future in Canada!
TandemLaunch EiR Program Application Form
Disclaimer (PLEASE READ BEFORE APPLYING): Please note that by filling out this application form, you are applying for TandemLaunch's Entrepreneur-in-Residence (EiR) program, and not directly applying for a Canadian visa or immigration program. While we do help with certain immigration procedures, the process for securing a Canadian visa or permanent residency is separate and subject to the requirements and policies set by the Canadian government. We encourage you to consult official government sources or seek professional advice for information on Canadian visa and immigration programs.