New fund will support the creation of 20 new Canadian technology starts ups

TandemLaunch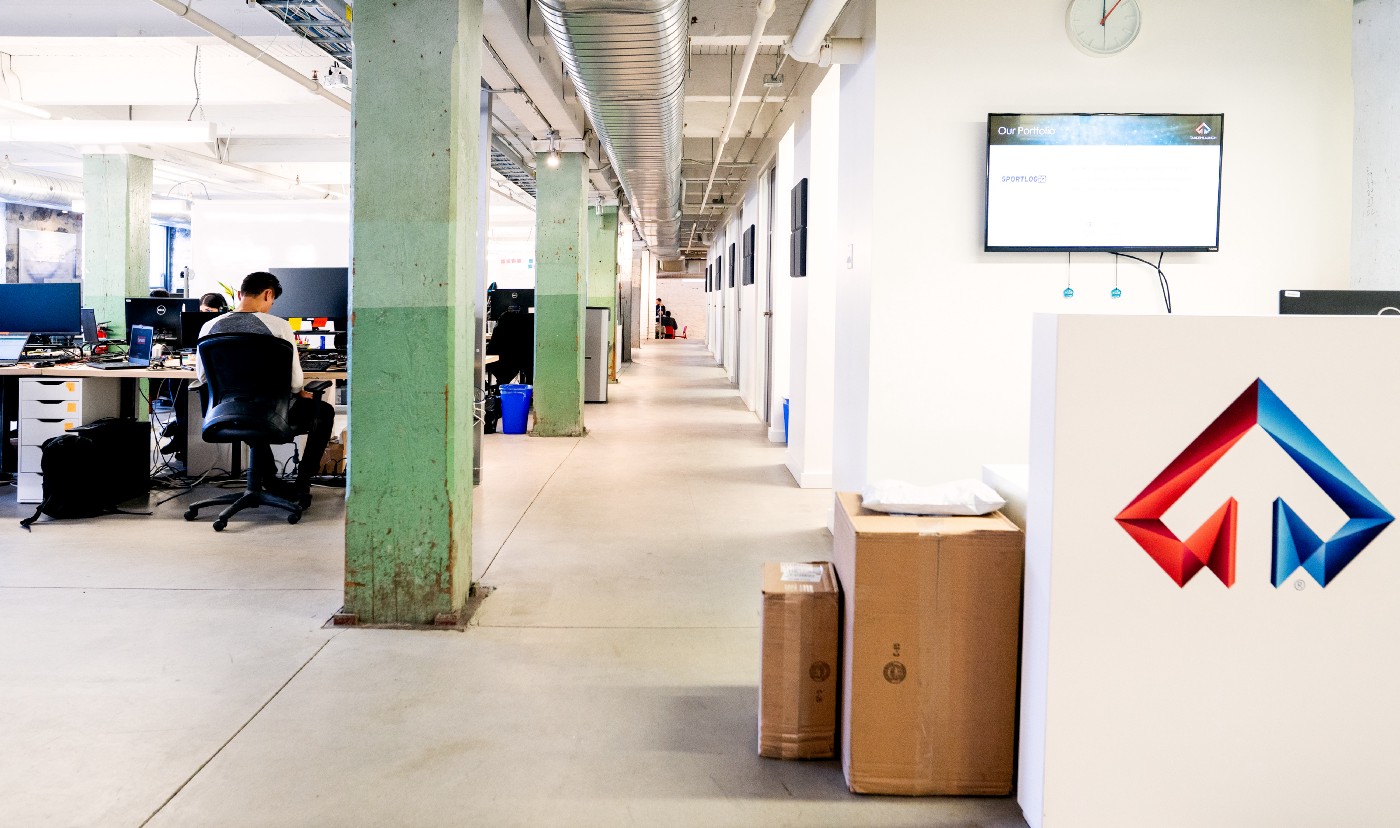 Montreal, Quebec — April 15, 2019 — TandemLaunch, a company creator and seed fund focused on creating, incubating and accelerating early-stage technology start-ups, today announced the first close of its latest fund, TandemLaunch Ventures III ("TLVIII"), for initial proceeds of approximately $23 million. The final close is expected to occur before the start of the summer of 2019.
Lead investor BDC Capital contributed $5 million to TLVIII which is dedicated to supporting the creation of innovative Quebec-based start-ups with the potential for global commercialization. Other investors include the Venture Capital Catalyst Initiative ("VCCI"), Chicago-based Harbor Street Ventures and over 30 successful entrepreneurs and angel investors.
"TandemLaunch is a unique company creation platform that has been instrumental in fostering a new generation of Canadian deep technology companies with a strong focus on building gender inclusive teams, said Alison Nankivell, Vice President, Fund Investments at BDC Capital. We are delighted to be anchor investors in Tandem Launch Ventures III through both BDC's Fund Investments and the Women in Technology Venture Fund and to support the Fund's ongoing efforts to champion diversity in the venture profile companies created."
"TandemLaunch is one of the few in Canada with a female General Partner and is committed to investing in gender diverse leadership teams. They completely align with our mandate and we are looking forward to working together to support female-led companies from seed to scale, said Michelle Scarborough, Managing Director of Strategic Investments, BDC Capital."
"We are pleased to continue our collaboration with BDC Capital and are excited to launch our third fund dedicated to supporting our local technological and entrepreneurial ecosystem," said Helge Seetzen, General Partner and CEO of TandemLaunch. "At TandemLaunch, we are proud of our unique model that sources leading technologies from research universities from around the world to support the creation of the next generation of promising disruptive Canadian technology companies."
"Our success lies in our ability to create innovative companies with strong intellectual property that have the potential for global commercialization. By bringing together experienced investors of various backgrounds, entrepreneurs and strategic partners, we are able to support our future technology leaders and create a more inclusive and diverse venture capital ecosystem," said Emilie Boutros, General Partner and CFO of TandemLaunch.
TandemLaunch is dedicated to assembling diverse teams around industry-driven technologies sourced from universities around the world. TLVIII will allow the creation of another 20 ventures by identifying technologies with promising market opportunities, bringing talent from around the world and contributing seed capital.
About TandemLaunch
TandemLaunch is a unique start-up foundry focused on creating early-stage technology ventures. TandemLaunch works closely with consumer electronic companies and universities to identify disruptive technologies with a sizeable market opportunity. This unique demand-driven approach reduces market risk early in the start-up process. Since its foundation in 2010, TandemLaunch created over 25 ventures valued at over $450 million and employing hundreds of high-tech workers in the Montreal area. Notable portfolio companies include Aerial, SPORTLOGiQ and wrnch. www.tandemlaunch.com
For more information:
Investors Relations:
Émilie Boutros
TandemLaunch
General Partner & CFO
Office: (514) 484–9604
Cell: (514) 570–9596
emilie.boutros@tandemlaunch.com
Media Contact:
Danielle Ste-Marie
STE-MARIE Strategy & Communications Inc.
Cell: (514) 465–6701