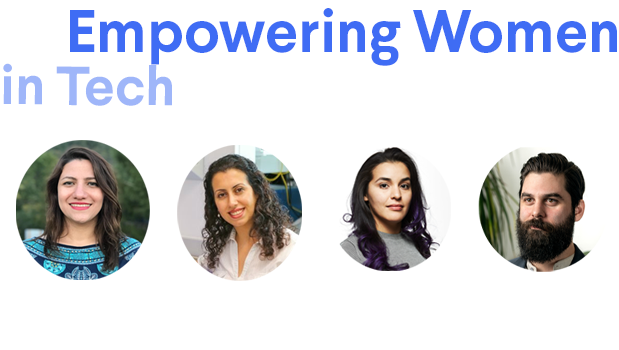 Why is it important to talk about Women in Tech?
Equality of rights and opportunities for everyone is something that we should all stand for at all levels to support visibility! Women have always participated actively in the evolution of science and new technologies. To name a few: Margaret Wilcox, Maria Telkes, Florence Parpart, Ada Lovelace and Hedy Lamarr, are all Women and are all inventors. They changed the world then and the Women of today continue to do so now. They create new products that disrupt society and our daily lives. We are hosting a panel discussion to highlight the brilliant Women in Tech who work to change our world. We will discuss their stories, their personal journey and the challenges they have faced.
Cecilia Guerra, PhD — Entrepreneur-in-Residence at TandemLaunch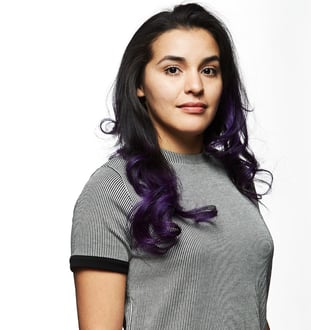 Cecilia Guerra received a PhD degree in Physics (Optical Sciences) from the Ensenada Center for Scientific Research and Higher Education. Her research was oriented towards laser processing of new engineered materials. Cecilia has experience in Pulsed Lasers, Optical and Biomedical laboratories. Not only is Cecilia an Entrepreneur-in-Residence at Tandemlaunch, she is also interested in working on projects related to biomedical applications, materials processing and optical devices. When she is not working , Cecilia enjoys practicing yoga, hiking and spending time with her dogs.
Negar Ghourchian — VP Research & Development and AI Director, Aerial Technologies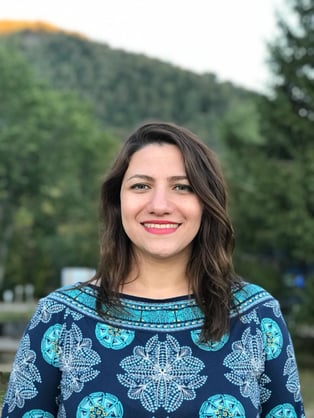 Negar Ghourchian envisions and develops AI-powered strategies for Aerial's core technology. Empowered by her academic knowledge and close relationships with top-tier Universities and researchers in the field, she has been able to equip Aerial's motion-awareness solutions with AI. Negar is passionate about creating context-aware eco-systems and solving practical challenges in smart home and healthcare applications. She received her PhD in Electrical Engineering from McGill University, in 2016, and her field of study was Machine Learning Applications in Modeling Human Activities and Behavior. "
Edouard Desjardins — Technology Coordinator, TandemLaunch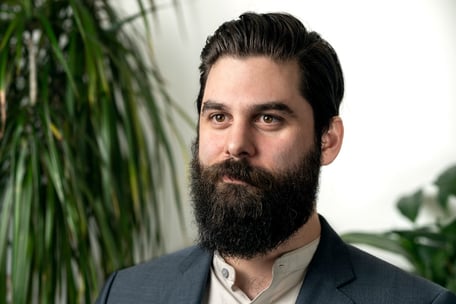 Edouard has a Master's Degree in Plasma Physics from the University of Montréal and various other degrees ranging from Cinema to Philosophy which he accumulated over the years. Today, he spends most of his days scouting for new technologies on the forefront of cutting-edge research from around the world in the hopes of finding the next big idea with which to create a venture.
Nasim Sahraei — Co-founder, Edgehog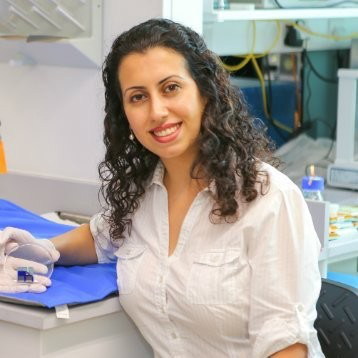 Nasim is leading activities surrounding R&D and product development in the field of solar energy. She has been professionally active in the areas of material science and solar power engineering for over 10 years. Throughout her career she has led projects in ceramic and semiconductor fabrication systems, photovoltaic devices, and power-autonomous sensors but since 2014 she has been focused on becoming an entrepreneur. Her professional passion is building technologies from the R&D stage to the product.