How Soundskirt Took Inspiration from Nature to Develop Their Technology

TandemLaunch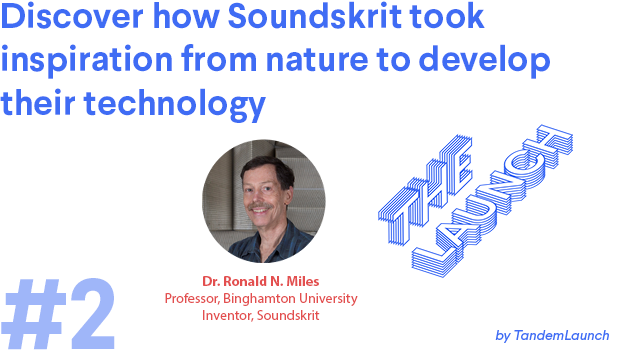 Get ready to literally "tune in" as the inventor behind Soundskrit's technology as Dr. Ronald N. Miles shares the behind the scenes story on how he used the differences in how insects and human hear sound to build a new and unique technology. Who knew that spiders and tech could go together!
Learn more about Dr. Ronald N. Miles and check out our other podcast episodes below!
---
Guests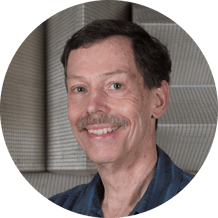 Ronald N. Miles
Professor, Binghamton University
Inventor, Soundskrit
Dr. Miles has served as the Director of Graduate Studies, Director of Undergraduate Studies, Associate Chair, Department Chair, Professor and currently as Distinguished Professor in the Department of Mechanical Engineering at Binghamton University. He has also served as Associate Dean for Research in the Watson College of Engineering and Applied Science. He has served two terms as Associate Editor for the ASME Journal of Vibration and Acoustics.

Dr. Miles has published over one hundred scholarly articles, presented over seventy invited lectures; holds over two dozen United States and international patents. His research team has included over 80 doctoral, masters and baccalaureate students with research funding over $17M from federal, state, corporate and charitable organizations.