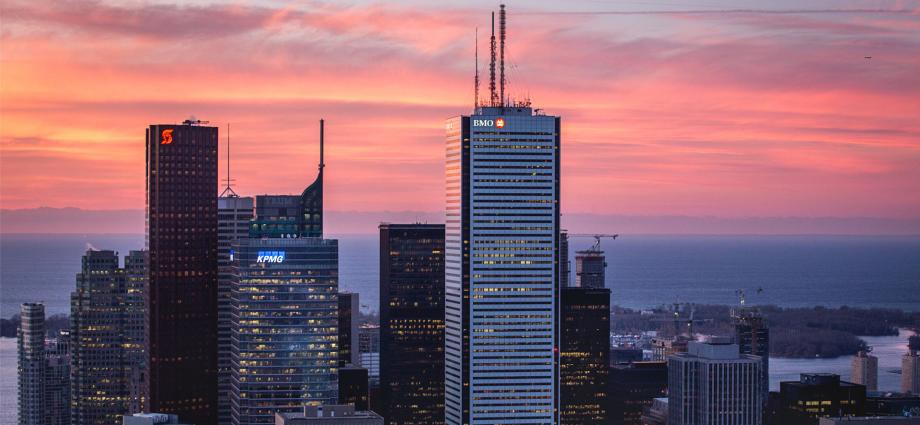 We released our brand-new website, SPORTLOGiQ is shortlisted for the Yahoo Sports Technology Awards 2019, Deeplite is in Taiwan for Garage+, and these are just a few of the impressive achievements from this month! Check out our favorite monthly moments!
Our new website is here, check it out!
Showcase 2019 at TandemLaunch was a success. Thank you to everyone who attended the event!
Meet Tony, our IT & Infrastructure Support, and learn what he does here at TandemLaunch.
SPO

R

TLOGiQ makes Yahoo Sports Technology Awards 2019 shortlist in the 'Best Technology for Elite Performance' category.
Tune into Emilie Boutros' podcast with Le Wagon where she shares insights about her journey at TandemLaunch.
Deeplite competed at Pitch at Palace in Montreal this month!
IRYStec showcases the strategic value of PDP Vision during SID Display Week 2019!
Check out our Lunch & Learn with Rubin Gruber from this month!
Simon Morris, CEO and Tara Akhavan, CTO of IRYStec explain in a podcast how science can play a role in healthier machine-human interactions when viewing displays.
Algolux attended the AutoSens Detroit Exhibition from May 14–16!
Check out this video where Allan Benchetrit, CEO of Algolux, talks about their autonomous vision system.
Find out how insect hearing systems are integrated into Soundskrit's products!
Dr. Richard Reiner, Executive Chair of Fluent.ai joined Portag3 Ventures as a senior advisor.
Calvin Cheng, co-founder at Edgehog, spoke at the C2 Montreal conference.
Deeplite attended the Computex 2019 in Taiwan with Garage+!
Intel Corporation presented the new AI Trainer in a laptop powered by wrnch at Computex 2019 in Taiwan.